All for him
November 6, 2010
It's what I crave everyday
Just peace of mind and
A slowing heartbeat.
I am sick of my quickening pulse,
The thundering through my veins,
And wishing I was brimming with poise
when our longing eyes meet.

I'm seeking some composure
and a refreshing wave
of self control.
But I crave you every moment,
Like an addiction I just can't kick,
Suffering as I let the withdrawl
take it's straining toll.

When I try and touch you
You melt my reluctant heart
Like fire licking ice.
I want the chance to take the jump,
But fear my Lady Luck,
Only she controls my tarots cards
and the unruly dice.

But you remain oblivious,
To the emotional game
that I always play.
When we meet I cannot smile,
I must not stop or stare,
But I convince myself my feelings
are better hidden away.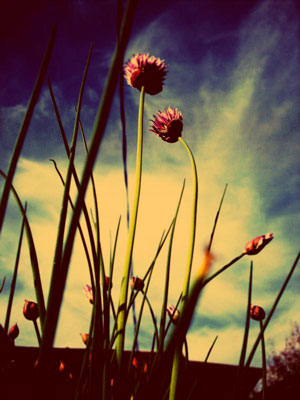 © Jessica P., Easley, SC