Remember
November 5, 2010
Remember the night I met you,
Your hair a mop on your head.
We sat awhile on the pew,
Began on a path not yet tread.
A path on which you led.

Remember the moment you loved me,
Fell farther than one could fall.
I loved you so much more really,
Though you never saw it at all.
And so I was put behind a wall.

Remember the good times nonetheless,
The feather which played across my face.
Friends surrounding us in a mess,
Me in a dress all adorned in lace.
That time gone at such a pace.

Remember the end of it's glory,
That came in the form of single night
Where we were to continue the story,
Of what two who loved saw as right.
That was when fantasy turned to plight.

Remember the way were never the same,
Our place with each other grew old.
With no one but ourselves to blame,
Our warm happiness quickly grew cold.
What is to come after is as good as told.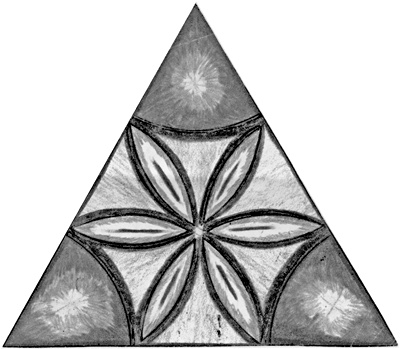 © Amanda C., Eufaula, OK