Death Takers
November 17, 2010
Death Takers
I lay here alone, cold, scared.
The darkness around me feeds on my soul.
I hear the wind howling as it circles me.
I see my spirit slowly rising from my body.
I can feel the stillness of my aching heart.
I slowly begin feeling no pain.
All my worries and fears are no more.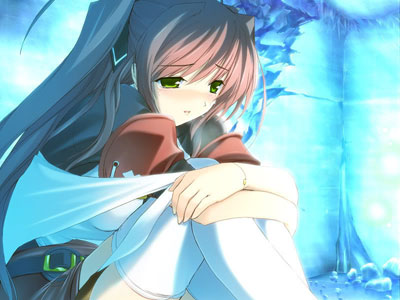 © Courtney M., NJ