What you aren't
November 15, 2010
Begging for forgiveness, why do you do this?
Every week another excuse, another girl in your arms.
You said we'd be together forever, sitting out on the porch in rocking chairs.
Gray hair, liver spots, wrinkles and all.
Yet here we are another normal day in my life, another little piece of my heart.
Wrapped up in different sheets, wrapped up in disloyalty.
You tell me you're sorry, but your eyes. They won't shut up.
In them I don't even see a spark of recognition or care.
Guilt even missing from your heart, wait. What heart?
Did you even know my name? Heres a question what color are my eyes?
Yea I thought so, a silent stare saying all it needs to.
To you I'm a toy. To manipulate for your sick laughs.
I loved you.
No.
I loved the thought of what you aren't.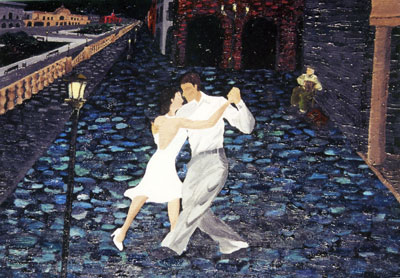 © Elizabeth M., Kannapolis, NC