Cold Hands
November 17, 2010
We are some how
entwined together perfectly.
Our voices and minds could go for days.
I have let my guard down,
invited you in my
confusing mind.
You walked on in,
taking and making my heart
spin.
So many thngs left unsaid about
myself.
I wish i had more to offer.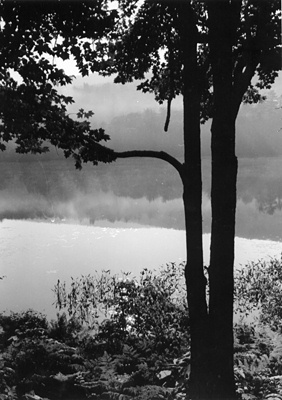 © Steve S., Marblehead, MA