SoulMates of the Stars
November 11, 2010
People say that when someone dies a new star is made... I don't believe that to be true.
A Star is made when new SoulMates find each other for the first time and kiss.
When one Soul passes it waits for its Mate at their Star.
Then and only then both Mates go to Heaven together.
When its time to send one Mate back to earth to do God's bidding the other follows quickly behind.
Their Star glows brighter with every time the Mates find each other and have their first kiss.
When the time comes that both Mates biddings are done, their star collapses on their last final kiss on earth.
Their Stars energy locates a new pair of SoulMates and from their first kiss their Star is made.
The Stars all glow with their own intensity.
As its SoulMates keep finding the other, a new glow keeps building.
From the worlds…
SoulMates
That's why we have newborn stars that were born yesterday and collapsing Stars that are millions of years old.
Your SoulMate is out there and who knows Your Star might glow even brighter when you find Your Mate.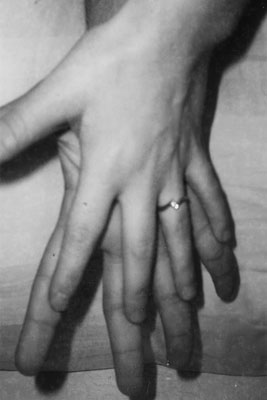 © Heather H., Phoenix, AZ