Lost in Reality
November 11, 2010
Im lost in this reality.
i dont even remember which path to take.
Is it the Left?
or the right?
im lost in this reality
and im unsure of where to go.
Do i runaway from everyone and everything?
Or do i run right to where i want to be the most?
somethings NEVER right in MY reality.
And i can never tell what it is.
my mind is always unsure of what it wants the most.
but sometimes when it finally knows what it wants..
its unavailable. go figures.
So it wasn't meant to be..
im lost in this reality.
i have friends but they can't tell me where to go.
i have family but they dont know what goes on in my head
im lost in my own reality
i should be able to tell the difference
Between what i WANT...
and what i NEED...
im lost in my so called reality
but maybe someone can help free me ?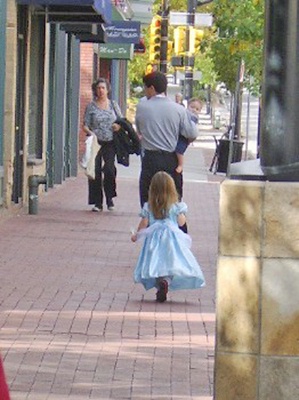 © Kristen T., Tulsa, OK