Struming Distractions
November 19, 2010
Curiosity overcame me,
A beautiful, blue distraction.
It can make any problem disappear.
As if perfection existed.
Inspirational words my mother held so close.
Shallow truths.
Empty darkness.
In a permanent December.
A reacuring theme to imprint in our memories.
I wont let myself settle.
Take a reassuring breath,
Hope fills my lungs.
And I move on,
No turning back...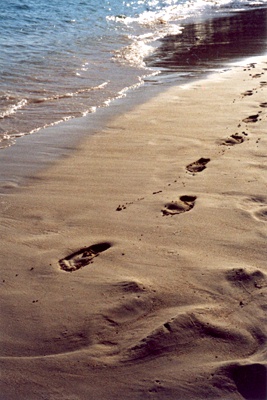 © Ashley B., Potomac, MD