Lonely Road?
November 16, 2010
You knew,
You knew it was going to happen.
Divorce after Divorce.


I never expected it,
I never saw it.
My aunt,
then my uncle,
then back and forth.

Six divorces all in 12 years.
Six times the family was reshaped.
Six times i felt confused.

They told me,
You didn't changed.
they told me,
Whats wrong with you?

I said,
Why did i have to change.
They divorced.
You divorced.
Divorcing and Deaths
are and have been apart of my life
for years.

I never wanted this.
I never asked for it.
You all changed,
But i was alone.

I stood strong,
I didn't let it get to me.
I cried and was mad.
but, it never affected me
only because it's my life
and I don't want that pain with me everywhere i go.

So i say,
Ive been strong,
and I am strong still.
Nothing can tear me down.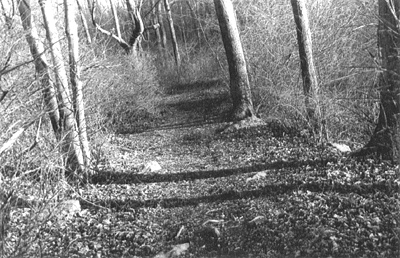 © Nicole N., Wilton, CT