Changing
November 16, 2010
Change is all around me
It is something I cannot avoid
For seasons it seems to happen swiftly and quite quickly
Summer sun beats down as I sit on the warm sand
Watching the waves crash
Fast
Pulling back into the smooth horizon
I sit motionless as

My world moves rapidly pass
Changing in ways I can't seem to stop
Summer zooms by fast and I have to let go,
before I want to.
School is here again, the change is unenviable.
The cold, crisp weather sets in without my control
The leaves…
Change before my unadorned eyes, emerald goes,
And gold, carroty orange and brunette soon set in.
Wind blows the fire color all around
Leaves falling…
Spiraling…
to the cold hard jade ground…
that will soon…
Freeze with the winter breeze.
I feel the same

Everyone different, but I am stuck
Winter turns freezing when snow makes its mark
White surrounds me, the world calm and unmoving
Forever seems to pass, when the cold starts to thaw
The snow melts…
And the flowers bring bright happy colors
To the world once again.
I find that I thaw
Too.
Slowly
Following the others… the seasons
I change in ways unlike season
I cannot see
But whatever I do or feel
Summer, fall, winter, and spring
Will all bring new.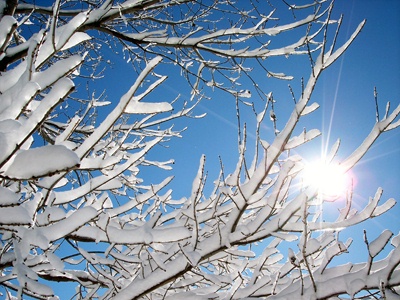 © Barbara S., Hoffman Estates, IL