For him.
November 16, 2010
it takes 5 letters to spell his first name,
and 9 to spell his last.
i've never felt this way about a guy
he's different then the ones in the past

his personality is unbelievable,
there's so much to adore,
i've fallen head over heals for him
he's all i want and more

one thing i love is seeing him a lot
to fall in love with his blue eyes
and never want to turn away
he's one of my favorite "hellos" and one of my hardest "goodbyes"

One thing he'll never know,
is how much i really love him
even though it only take two seconds to say,
it takes a lifetime to show it

so all i want to do,
is be with him threw all sorts of weather
to love him as much as i can
from now and forever.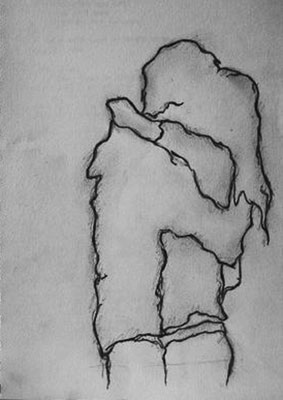 © Nicole B., Newcastle, WA