Shelf Bound
November 15, 2010
I sit in the back
As the teacher speaks.
They call me a girl
With the world at my feet;
But alone and confused,
I'm on this earth by myself.
I feel like a book,
Thats been placed on a shelf.
Dusty and Forgotten,
Not sure what to do.
So I sit in this classroom,
And write this poem for you.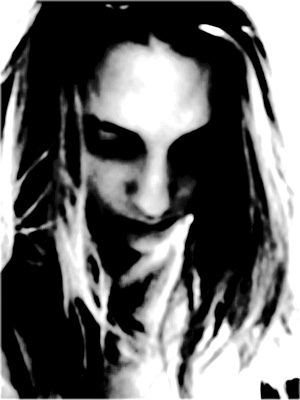 © Maria B., Boston, MA