Icarus Prologue
November 15, 2010
Icarus failed.
He missed the warnings - the strangled cries
of his father struggling to reach him
as the clouds grazed his skin with each push of his wings.
The wax budding from his back began to distort,
dripping down his wind-chilled arms and burning
trails into his hands where the veins might run.

The story of Icarus is well known
as a story of great hope, burning desire,
and the bitter stab of lost dreams.
We sympathize with the fallen angel because
we, too, know how it feels to reach for the light
only to be met with the rush of falling fast and
the handful of melted wings sealing our fingers.

What is quickly forgotten, though, is that
Icarus flew.
For those few moments, when the world stood still
and the air held him aloft in its gentle grip,
Icarus soared in the pools of light spreading
calmly through the whispers of air.
He felt the pounding of the heavens on his back.

Icarus fell to his death in the icy gnashing of
Earth's hungry wet mouth, no mercy shown.
But before nature betrayed him, turning his very essence
into his own inescapable wax tomb,
Icarus felt the triumph of humanity as he ruled the heavens
With arms outstretched, eyes wide, mind reeling.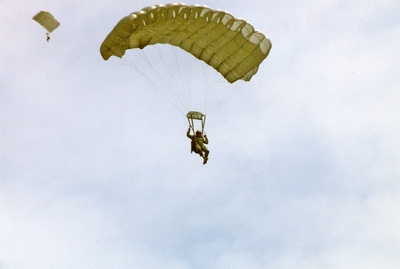 © Mark A., Phoenix, AZ