Criminal
November 16, 2010
It's 2:30 am.
You're awake
Dealing with the weight of it all.
How were you to know
that the man was crossing the street?
It was dark,
you had no idea.
But now they're blaming
judging
categorizing

But it can't be your fault,
can it?
The light was green.
You were in the clear,
weren't you?

The attorney lists
charge upon charge
manslaughter

negligence

evading arrest


fleeing the scene

It's 2:30 am.
The waning moon
is visible
through the iron bars on the window.

It's 2:30 am.
and you sit,
wondering when you will be
a free man.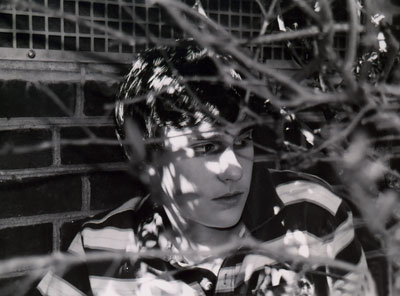 © Kyle W., Pompton Plains, NJ