Who Am I?
October 16, 2010
i cry yet no1 can see it,
i scream yet no1 can hear it,
i plead yet no one wants to turn around and care about,
all i can do iz keep my self bottled up as if
i were a trophy girl
or but a small doll
on display iz it true tat
no1 out there can come and
save me from diz hell??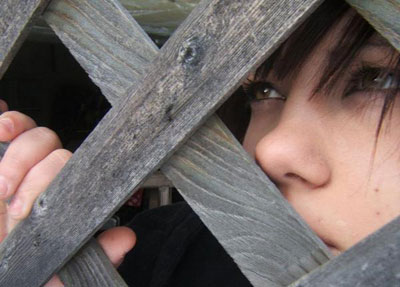 © Krystal B., Bloomingdale , IL