Daddy's home
November 10, 2010
Falling, falling, falling down. Keep trying is what you always told me- so I did.
Falling hard, on my face several times before.
Crying, remembering.
Running, tripping, falling hard again.
Looking up and seeing you.
My tear brimmed eyes let loose decades worth of blocked emotions.
She said you left, I believed her.
You're here, telling me it's okay.
Who to believe?
Confusion.
All I know is you, here, holding me tightly.
Never letting go?
I wouldn't say that.
But I've missed you. You're home.
Why now?
I pondered at the time.
I've missed you so. Last time I saw you I was seven.
I remember your car driving away.
Your eyes filled with sorrow.
You and her fought a lot.
It didn't surprise me.
But why here? Why now?
Then it all becomes clear.
She's not gonna make it.
You're back, mama's dying.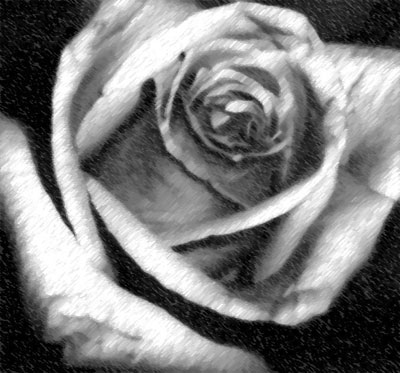 © Wajida S., Shrewsbury, MA