My Attempt At Help
November 10, 2010
Writing you a poem is harder than it sounds,
but there's no other way that I think will get through.
I wish that I could help you,
I really wish I cold,
but really, sweetheart, I can't think of anything to do.

I know that you're confused,
and you don't know what to do.
(But why you think that I can help is really
quite beyond me.)

i get that you can't stand him,
but what you need is to let go.
(I only wish that I could give you more helpful advice.)

But just remember that I love you,
no matter what he does.
And what you need to realize
is he's not even worth your time.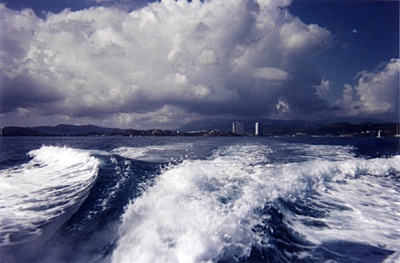 © Jenn T., Dover, NH