Open Senses
November 10, 2010
If I asked whether being blind was
Actually lonely,
You wouldn't disagree.

And yet now,

I don't feel so

Tense.
Because to me,
This punishment is indeed
Redemption.

But the problems

I knew I'd have to face

Don't seem so cruel now.
Until you've assimilated,
All I know how to do
Is wait.

And work as you

Until your eyes; until mine,

Open clearly to blurry.
Though, I am you,
I see for you and wait,
At conscious thought.

But you say "here"

As if

Asking whether it be true.
Pondering question,
I might say, but you
May not agree.

Because dear me

It is only as true

As the monotonous tone you preach.
Your existence is unsure.
Yet sure as darkness in you.
Yet unsure for me, Alice, and you.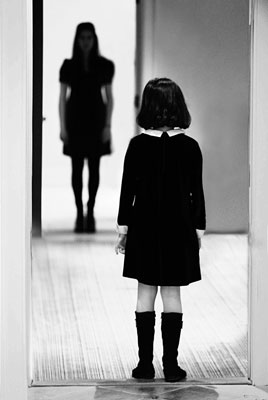 © Susannah B., Greenwich, CT