All out of Love
November 9, 2010
It never occurred to me that you looked my way.
That it was not the heat that made you blush every day.
It seemed I had captured your heart, and it was all right.
How could you trust someone with an organ you need to survive?
I never asked for it, but it was mine no matter how much a tried not to take it.
I knew the pain of being with someone you loved, but it did not seem to work.
In the end, only one person gets hurt.
I never wanted it to be you.
Therefore, I ignored your looks my way,
In addition, I ignored your beautiful blush every single day, and I ignored the sound of your heart captured in my hands.
All out of love.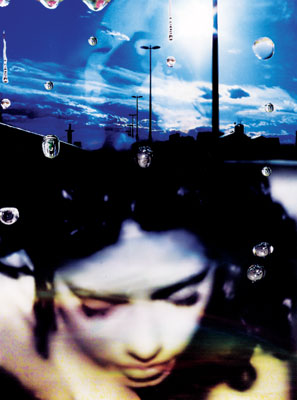 © Becky F., Sacramento, CA