Heartache
November 8, 2010
A pain has struck my heart
A tear has found itself within me

unable to get out

I see you
I hear the words you say
I know the torment you have given me.



and yet I pray fro more.
To see you and know
to ask you to care...

Impossible

You'd tell your lies and leave.
Yet, I'd rather that, than nothing at all.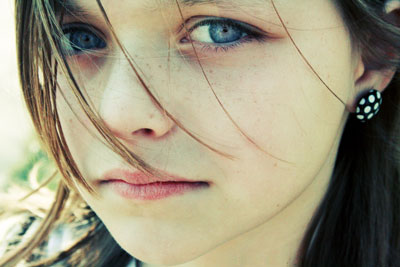 © Felicia R., Arlington Heights, IL