Better Days
November 6, 2010
Her Life is out of my hands now,
My little girl is gone,
Gone to a better place,
A place far from here,
This helpless feeling,
A feeling deep inside me,
I'm empty besides this feeling,
The rest of me hasn't established the outer world yet,
My mind is in a different world,
An isolated place,
Who knows how long it will be before my mind revisits reality,
Before my instincts go extinct,
It's like my mind knows my baby is gone but my body doesn't want to except it.

My baby is gone,
My baby has died
My baby has moved on without me.
Now im were all by myself,
Standing here,
My head full of memories,
'cause that's all I have left.
I'll never forget my baby.
She was everything.
I just hope she doesn't for get me,
Wherever she is now.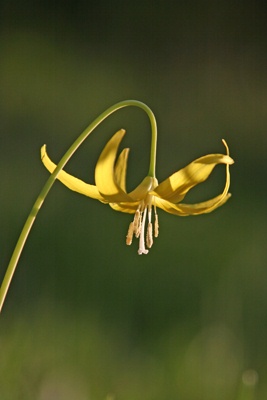 © Lucas N., Plains, MT