History
November 6, 2010
I promised we'd live happily,
But life has a plan we can't foresee.
Don't fret, my dear, about the would-be's,
The picket fence and the big oak tree;
You can still have that, just not with me.

Do not get teary,
Or let your mind grow weary;
Try to see clearly.
Will you promise, sincerely?

My heart breaks for you, not me.
Drowning in the tears that cripple your liberty
I don't want this for you, can't you see?
Do you think I chose this readily?
You'll always hold my heart's skeleton key,
It just didn't work out medically.

Know that you have taught me to see;
From you I've learned life's mysteries:
Sometimes one plus one can be three,
We have no purpose, so just be;
The fight itself is victory.

Let my plight be your therapy,
Remember the way you felt for me;
We proved we don't need destiny,
And you can't find love in the dictionary.
But don't let yourself stay unhappy,
For each day will soon be history.

I promised I'd love you endlessly,
And life can't take that away from me.
My breaths are limited, but do not plea.
For I can give you one guarantee:
One day we'll meet again, you'll see.
And so, my love, I set you free.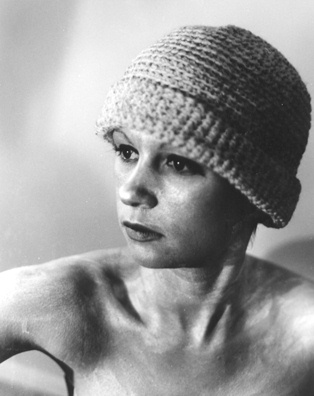 © Rachel R., Warren, ME