Let me Be.
November 4, 2010
Why does this never end
My heart cant take this trend
A spike of hate; it will never stop
No loving words will make it pop.
This bubble i have put around my life. To block the pain that hides inside.These selfish words coming. And my shield is becoming stronger. I am not strong i lay by myself. I have taken my heart and locked it in a shelf.I threw the key, it will never be found. The ending is still to be profound. I hate this life that i have begun. The pain is still yet to come. I hate those people that made me hurt. All to start a simple alert. Leave me alone.Let me be. My life is like a cast away sea.Never to be found, or ever seen again. All because the beginning of a trend.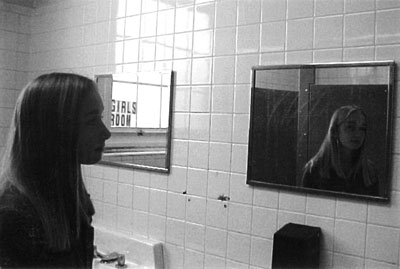 © Jill H., Pompton Plains, NJ