Empty
MAG
November 5, 2010
E.
The fuel gauge drops past a quarter tank,
laughing at me like a perturbed clown.
The red-nosed man won't get away with this prank
because tonight I'm going down.

E.
I hear the engine crying,
redlining in sixth gear.
My only way of escape is dying.
And I swore I'd never feel fear.

E.
Running low on hopes and dreams.
Filling up on worn out tears.
The light comes on – it's time for gasoline.
Dreading the action, I must shift gears.

E.
The worst part isn't the red lights on my dash,
but the red and blue lights in my rearview.
At this speed, I'll die if I crash.
This is simply something I need to get through.

E.
The law won't put an end to running away.
It seems as if only one thing will stop this Chevy;
One thing will stop this fiery renegade,
and that's the cursed line on EMPTY. But maybe tomorrow, not today.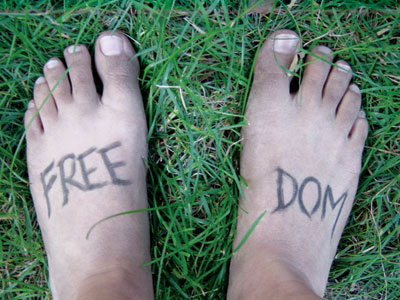 © Anna B., Northville, MI