Something I Hate To Like
October 29, 2010
You're something in my world that I don't understand. I'm completely confused and don't know what to do or what's going on. I see the kind of person you are, and I think that's something I like. In some ways we have similarities, but in others we are dramatically different. And I think that's why nothing will come of it.
I say this because the differences at this point outweigh the similarities. I want something to happen, but I don't think it can. Anything like this is hard for me because it's not something I'm used to doing or something I tell a lot of people about.
I like you a lot, but I'm going to have to stop because there will be a whole lot of misunderstanding and things won't be right anymore. We talk already but I don't think you know the other side of the issue.
We get along, and that's something that's really fun, because the stupidness happens so often. Our "game", is one thing that I could never get tired of.
But there's still the fact that I'll never get noticed by you, more than I do already.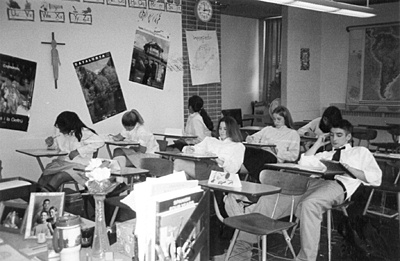 © Fox V., Whitesboro, VT