.YOU.
November 2, 2010
Memories in my head
wont leave me alone until i shead,
This tears that role down my face
make me sick and in descrace,
Look at what ive done cant you see
you know ive done wrong and its just not me,
I cant believe what happened what do i do now?
Cover my face? never talk just cow down?,
I would rip my heart out if i ever got the chance,
And with my last breath covered in blood give it to you and glance,
See what you'll say look into you eyes
Will you take it and set me free or never look no damn scene,
I did you so badly cant understand why
Fall to my knees and cant help but cry,
Wonder what you think of me now
look down at my sins close your eyes and frown,
I cant point my finger at anyone i see
Cause i know i am the mistake i know its just..me.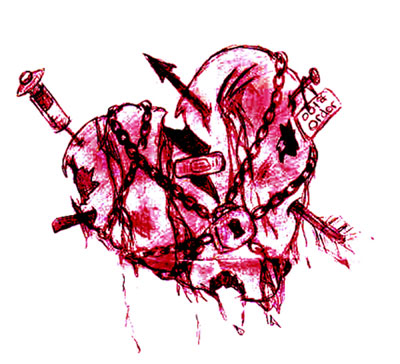 © Asia B., Hudson, MA