-LIFE
November 2, 2010
Unexpected surprises
With different emotions,
Sorrow, happiness, anger, love, fear.

So unpredictable,
You never know what to expect,
Good luck, bad luck. Laughter or tears.

Challenging events.
You'll have to go through,
But you learn from those too.

Our opportunities differ,
Rich, poor, black or white.
It really makes a difference.

Peace or war, friends or enemies.
A huge impact on life.
Life or death, the consequence.

Our surroundings, our resources.
Habitat, climate, culture.
Changes lifestyles.

With or without family,
Alone or together,
Life goes on.


Life is a big rollercoaster that keeps going on and on.
The thrill in life is not knowing what to expect behind the next curve...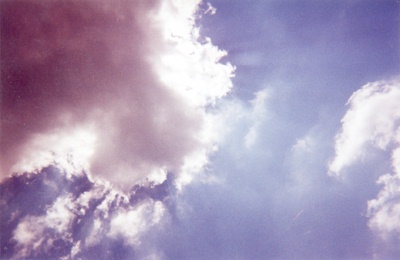 © Kena A., Huntsville, AL