The End of Time
November 3, 2010
Slowly my blood drains
My heart stops
My lungs collapse
Slowly time passes
My thoughts end
My life disappears
In these last thoughts
I think…
Where did time go?
My life is over yet I am not finished
What did I do with time?
I used so much
Yet twice as much was wasted
What have I done?
Nothing
There is no impact
As I breathe my last
I look out the window
Lifting my hand
I write on the frosted glass
Time is too short
It is not how much you used
That matters
It is how much you wasted
That makes you regret.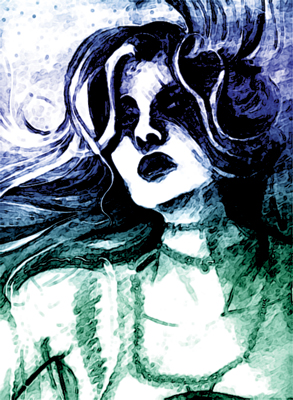 © Sindi J., Westminster, MD