Hear Me
November 3, 2010
Hello can you hear me?
Silence is all that surrounds me.
Nothing but that slow, faint beat.
Can you hear it?
That's the sound of my heart beat fading.
Fading slowly into nothing.
I'm getting cold and I'm falling fast.
I need to know if you'll be there to catch me.
Please baby I'm begging you, please don't let me go.
I don't want love to fly away.
I want to be the girl who gives you a reason to wake up every day.
I wanna lay in your arms and talk until the sun comes up.
I wanna make you breakfast every morning.
I've opened up my heart and soul the rest is up too you.
Please can you hear me?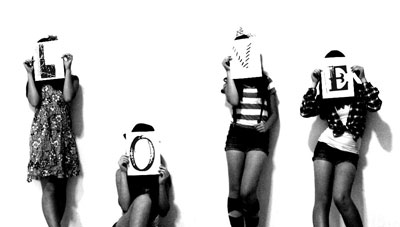 © Yoko K., Madison, WI