Halloween
November 3, 2010
When kids come out,
All dressed up scary,
They go without a doubt,
That they don't look
Like rainbow trout.

They walk around,
Some fall down,
The others help,
And they all continue,
To go get candy.

After they knock on the door,
They hear footsteps on the floor,
As it opens,
Out from their mouths come,
Trick-or-Treat.

I assume you know,
About this holiday,
If you haven't yet participated
In this wonderful day,
I can suggest that you start,
For today is the day,
That you do not stray,
Its called Halloween.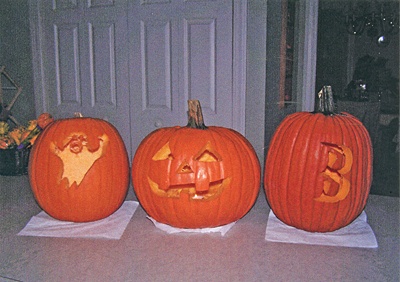 © Jeff L, Milford, CT