Wonder Yet, Not Forgotten
November 1, 2010
I could remember the smell of lavender beneath my clothes.
The smell of wine upon my pillow.
Shades of sun peaking through the windows.
Slight footsteps downstairs
Wind blowing through the room
Ringing of the telephone
Rolling of the ball on the floor
and all this isn't enough to fill up this empty house with you.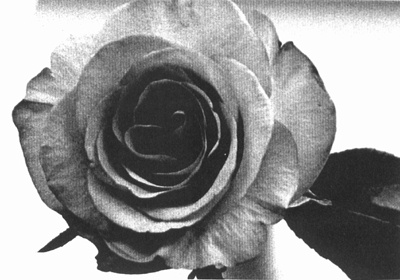 © Liza C., Seattle, WA