Waiting for What?
October 28, 2010
I'm waiting for you
over here in the corner,
over here by the doorway,
under the covers,
front seat of the car.

I'll drink you in
like a thirsty child,
like a river after rain,
flower in the sunlight,
student with a book.

I'll love you more
than your mother loved your father,
than I've ever loved before,
sleeping through the night,
soaring through the sky.

I need somebody
to know me more than I do,
to take away the pain,
talk to me,
lay with me.

I'll be waiting for you
wherever you may be,
wherever I may travel,
moonlight shines,
love exists.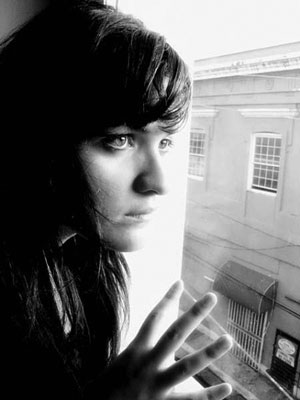 © Eveliz V., Bayamon, Puerto Rico