Wicked Journey.
October 31, 2010
A bundle of roses lay on the dull concrete road.. beneath the open skies
trapped in a cracked rigid hole ..
In the loneliest fracture they fret.. in search of shelter and light
Red white and blue.. each beautiful and divine.
A stranger passed by and stopped in his tracks
He saw the roses.. and fixed into a trance
He contemplated which to choose.. red white or blue
For they each possessed a seductive scent and a relishing view
The stranger settled down sulking in doom
Little did he know that only one of them was true.
Be careful what you choose because the wrong may seem right
Look at the stranger who chose wrong for right
The gullable man mistakened a lie for the truth..
A holy, pure white he chose over of a deep, honest blue.
A petty loss for a learned cause..
All the stranger had left was a black deceiving rose
Becareful what you choose, be careful what you like
Because beauty is a mighty weapon that lies.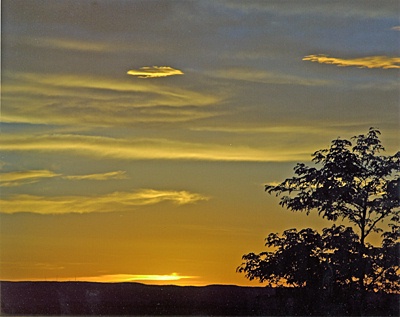 © Elizabeth B., Wichita Falls, TX