You (In The Short Tim)
October 27, 2010
We started talking just a while ago
But the impression you've left
Is... Inumerable
I've slowly come to know you
What makes you happy
And what makes you cry..
I've learned of a person
who can bring a smile
To my face
When it's the last thing i wanna do.
I've slowy fallen for you,
but I know we are two different people
from different places..
I'd like to think it could work,
but i'm not sure..
So i sit and write this poem for you..
Because I'd like you to know
I think I love you...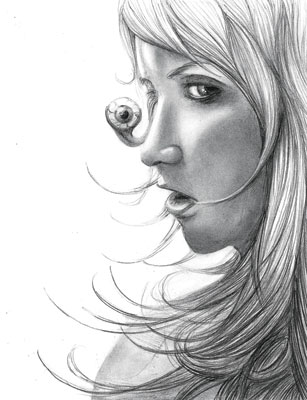 © Jessica P., Bethel Park, PA