Fireworks
October 27, 2010
You send me somewhere no one should go.
With love then pain which I will not show.
To sing our song is all but a lie,
And saying you care is your only alibi.

To know this is fate will scare me away.
To live this life of which no one should stay.
Is what I've be in waiting for give it some time,
But waiting too long things may turn out fine.

If only you knew how many lies,
I can see from one look, it shows in your eyes.
On this day you take me far from here,
With the look on your face so fake, so sincere.

In the mist of the light hidden inside,
There are feelings shown which no one could hide.
When the end of this is able to start,
beautiful fireworks will explode in my heart.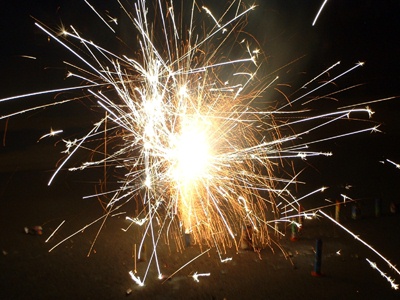 © Kevan B., Beaverton, OR