What If????
October 26, 2010
Have you ever heard the story of Pandoras box?
How she was so curious she opened the box full of hate,pain ,and envy.
Do you remember what was left in the box?
Hope.Thats all we have .
Hoping that every days going to get better.
Hoping that the light will shine on you and not on the shadows.
Thanks to Pandora we get to experiance all the good and bad in life.
Is that so bad?
What would the world be like if Pandora had never opened the box?
Would our world be a better place to live in?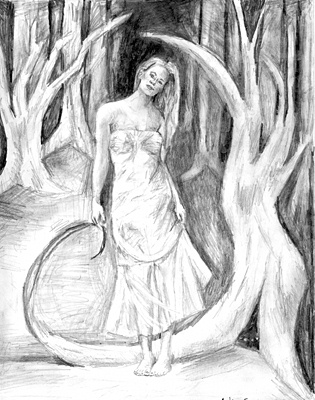 © Andrea F. Philadelphia, PA,