Little Hands
October 24, 2010
filled with glue and poo
their little hands were,
my notebooks, papers,
pens touched by they.

crayons of plum and fusia
and red and teal are stolen
from the box of mine.

inside dolls and clothes of mine I found boogers and legos
always they put there.

spit and touch the walls, they do.
toy soldiers, apple cores
silly string filled my hair and

little hands
with sticks and pans and rock n' roll. babbling and chattering, they say.

a mess my house is
dry their hands are not
sign up for this job, never did I wish.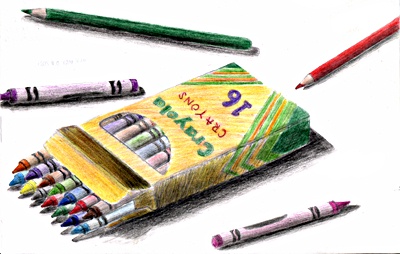 © Dana H., Wichita Falls, TX