The Reason Why
October 23, 2010
You don't accept who I am.
Your words damage me more than you know.
Your tone drowns my in guilt,
Your adjectives come strait from a graveyard of glee.
You fill me with a feeling of uselessness,
An anger that numbs me.
I can't feel anything but hurt and a deathly firing rage that burns my senses
Am I still alive?
Anxiety turns me emotionally numb
I need to feel something,
Even if it is pain
To prove that I'm sill alive.
The gory marks are evidence of my existence.
Evidence of my weakness.
Evidence of what I am,
Hard to understand.
Hard to accept,
Not good enough,
For you.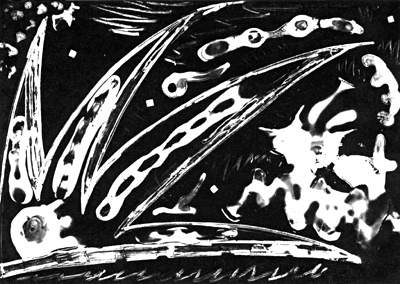 © Chelsea G., Aberdeen, SD