Whispered
October 22, 2010
He only shows up on Friday
To take the tests.
He always wears long sleeves,
To hide what,
No one knows for sure.
But people whisper.
"Is he hiding bruises?"
"Maybe he cuts himself."
Everyone wonders,
But no one dares to ask.
I see others stare,
And I know he sees them too.
How can he not react?

He's hard as a rock,
That's how
He never shows emotion,
Discomfort,
And especially not anger.
He doesn't lash out,
Or ask why.
Why do they whisper?

I wonder,
What he's going through.
I wonder,
What he feels like.
I wonder,
What made him like this?
Was it his family?

What family
Could treat one of their own
So horribly
That he acts like this
And does this
To himself?

I know
That I'll never find out,
But I still wonder.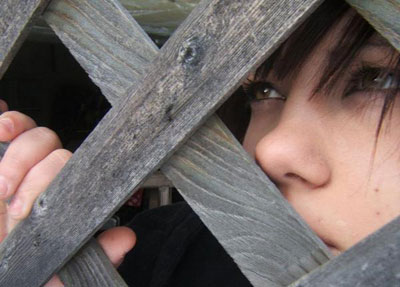 © Krystal B., Bloomingdale, IL