Odds.
October 26, 2010
Dear Odds,

i have chosen
to perfect my perfection---


In-perfection.
i have decided to no longer
entertain your values and expectation for
me
your knowings of what is "only best for me"
and its okay
please
dont do me any favors
im good
you can get mad and change your mind about me
but that is point



you should
i wasnt born with a list of do's and dont's
but i have come up with a song of
"wills" and "Wonts"
and im sorry but this label
has to go
im tired of bein the nera everybody else wants to know
and if you dont like it then hey you can go
but i have come to the conclusion
that when i die
it will be alone
so i might as well start
doing for me
becuz i tried it your way
and it blew up
in
your
face.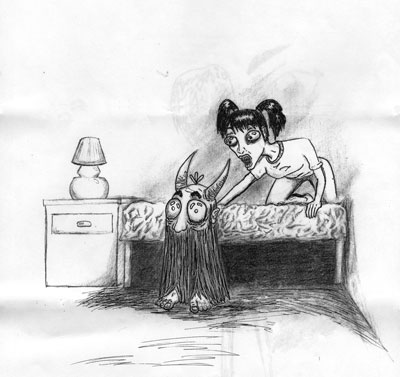 © Jasef I., Norfolk, VA