Wishing on a dandelion.
October 25, 2010
I know I haven't come to see you in a while,
but I'm here today, does that count?
It's just too hard,
to sit here under that big oak tree,
with the sun shining on my face.

I can still hear your laugh,
and see you smile,
with those same dimples I have.
People say I act just like you,
stubborn, quiet, and selfless.

When I look at that old crumpled picture,
all I think is, "why? why'd you do it?"
Was life so bad,
that you couldn't take it,
and that you had to leave us?

I still wish on every dandelion,
just like you taught me.
And, every time i wish on one,
All i wish for is for you to be back.
For you to walk through the door again.

I still pray that I can see your old blue ford pull in the driveway,
And that it'll be like it never happened.
It will all go back to normal, and we'll all be fine.
You'll be home again,
And I'll have my Paw-Paw back.

I can still hear your voice in the wind.
I can hear you say,
"I'm still here, Baby Girl, I always will be."
I just want you here for me again,
I wish for just one more day.

But I know, that'll never happen.
So now, i sit here,
talking to your cold, hard headstone.
Justing waiting for that day to come,
When I get to see you again.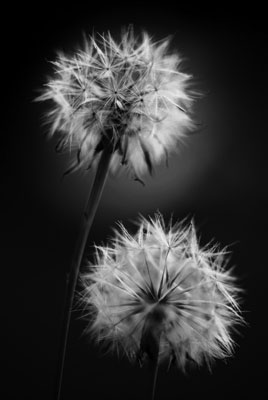 © Daniel H., Durham, NC