A Colorful Crowd
October 21, 2010
The pace picking up,
Ihop is reaching max capacity.
Full of food deprived customers,
ready to get their caffeine filled coffee,
eager to receive their breakfast samplers,

This is Sunday's 10 A.M.

The sun bounces off silver metal buildings,
a beautiful cloudless sky surrounds the area.
With a spectrum of airplanes in the atmosphere,
handling all kinds of business,
transporting passengers to and from.

This is an airport's 10 A.M.

McDonalds has a crowd,
from soccer moms to well-dressed business men,
rushing to grab their morning favorites.
McMuffins, McGriddles, and Big Breakfast hot and ready
for their morning commute.

This is a colorful, yet typical, 10 A.M.

The hour is almost over,
Wilber is saying his sarcastic goodbyes.
Good morning's and what's up's all around,
from fellow students and smiling teachers.
Towards my locker to get ready for Biesenthal's class,

This is my 10 A.M.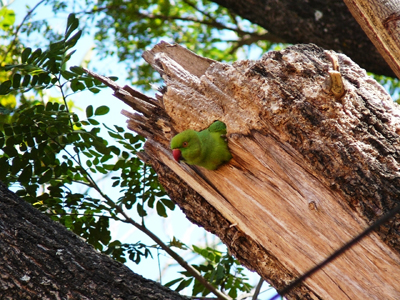 © Jaideep R., Bangalore, India