Dream Girl
October 20, 2010
I am jealous.
I am jealous of the relationships I see around school.
Why is it so hard for me?
Why can I not just luck into my dream girl.
The girl of independence and courage.
The girl with brains and ability to be fun.
The girl who is not afraid to speak her mind.
The girl I dream of.
Why is so hard to find her?
Am I not looking hard enough?
I am I not praying hard enough?
Where are you my dream girl?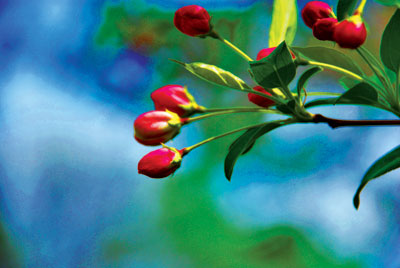 © Hannah B., Princeton, IL