Big Dark World
October 17, 2010
Too many people not to know,
Too many places not to see,
Maybe I'm being selfish, or jealous,
But this competition – it's killing me.

It's too hard to just be myself
When I know there are billions of selves
Out there
Being themselves,
Just like I'm trying to do.
Is it that this world is too big?
Or that I am too small?

It's scary to think
Everything you'll never be –
The things you weren't meant to be
The things you didn't choose to be
The things you wish you could be
But never were able to be.

I guess all we can do is settle,
To fight against the urge to fight,
To question to the point
Of hurting.
To just be, and not ask why, or how,
Or complain that it's just not possible.
Because somehow, it just is.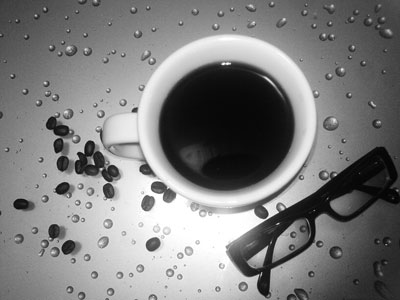 © Hannah U., Staten Island, NY