Tiny Life, Just Gone
October 13, 2010
The joyness in their stare,
The way they look so bare,
The fulfillment in the news,
The excitment in the bump,
Awaiting in those months,
To bring in the new life,
The day you felt that tiny kick,
The way you felt so sick,
Turning in the night,
Thinking of that sight,
The day that morning came,
There was no one to blame,
When you went to have a seat,
That was the last heartbeat,
He was lost,
But not forgotten,
yet you seem to wonder why,
You just can't help to sigh,
That these things end less in time,
it was all just a state of time,
As the tears fall from my eyes,
Your just a little thought in my mind,
Now things they are so gloomy,
when that mother lost her son,
A life so delicate and fragile,
I guess it was your time to sail,
This I did not bail,
It's hard not to wail,
One less life,
Says the husbands wife,
That night in bed,
Mixed things in your head,
How was this lead?
What else can be said?
Thoughts and dreams,
something it seems,
Your're the rays and the beams,
That flow like the rivers streams,
What can this mean?
Faith and hope,
Won't help me cope,
A lost for a mother,
And no team brother,
You miss that little flutter,
And how there is no mutter,
With everything, a shutter,
A broken heart,
A shattered mind,
I will not hide,
If you stay by my side,
I know I cried,
But this life just died,
Looking at the stars,
All shiny and aligned,
It's like they burned out,
But once, they shined,
I'm lost in the time,
I just wish you were mine,
Here with me,
That is the key,
Sometimes life feels like you're on a ride,
That's why I sometimes hide,
Hide from the tears,
Hide from the fears,
Like you're looking in a big mirror,
Don't know which person you are,
Until you go in a far.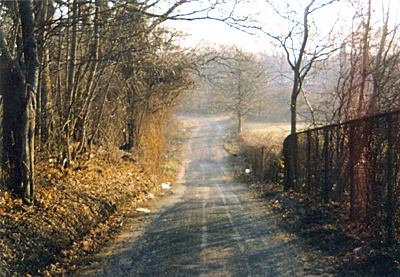 © Cameron C., Milford, CT