In Between
October 10, 2010
One says one thing
the other says another
all i want to know
is who wants to hurt her.
She loves them both
with all of her heart
but one only one
wants us to drift apart.
Im stuck in between
2 people,2 truths, and 2 lies.
Do they really want me hurt
do they really want me to cry?
I hope your happy
because it came true.
I cried my eyes out
because of you two.
Put me in an impossible situation
you guys wnat me to choose
well then I just did
and both of yall loose!
I stand up for me
I stand up for you
but you need to understand
that i do not choose.
If you want to lie to me
If you wanna break my heart for real
all you have to do is tell me
then well just make a deal.
But as you can see
you really don't care
cause all you do is make me
pull out my hair.
Remember this
this is what i say
I do not fall easily
espcially in one day.
One last thing
whatever you say or do
will stay right here in between,
in between who?
Us, I mean yall and me too!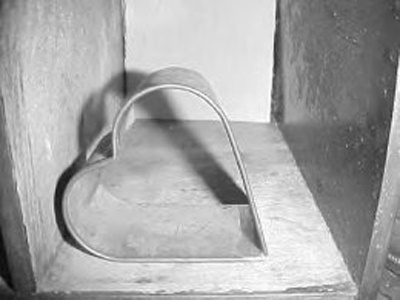 © Liana D., Somers, CT