An Understanding of Change, I Can't Seem to Grasp
October 10, 2010
Tell me a scripture, About a comment I underscore.

Can you define to me a revelation, Of a consultation I misheard.

What is change, because it's such an over-used word.

What would change be, when in action, like a verb?

Would you believe in me if I said I could forever change myself?

Would it be a possible statement, where the meaning is never turned?



And is this my frustration, because it's what I serve to?

Or is it the issue to all the problems that I never tend to.

I'm bent on the subject, that I could never fix myself.

Yet, I'm part of the reason that I continually doubt it would help.



I'm drowning, I'm drowning. In my facts of mis-belief.

I'm drowning, I'm drowning. And the image is breaking me.

I have an opinionated mind, and it casts a web.

A web that cramps me, because it scares me to death.



"Help me!" I'll scream.

But my words fail to let out.

My tongue is twisted,

And my lungs are torn out.



"Help me, please!"

Can you hear my relentless screams?

"Help me, please!"

You're the one I so desperately need.

"Help me, please."

Before I bleed out.

"Help me, please."

But they can't, because it's me that i'm without...



Now, the story goes on as an untold one.

But i'll continue this sentence like it's a brand new one.

I'll write each word with a slightly new meaning.

But would you comprehend the rest, Of my lies not worth reading?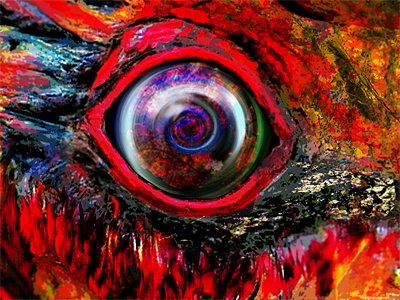 © Tom M., Philadelphia, PA