Hell.
October 10, 2010
Because hell meant a place
fiery and wanton and full of sin
when fire was just a reference to that dump
where garbage burned near the bearded prophet's home

because human thoughts and human words
couldn't grasp the absence of something
that wasn't human to begin with;
for human thoughts don't range past the self
and cannot describe things otherworldly:

"I think therefore I am." not "I think therefore I understand."
and those whose feeble attempts to recollect and substantiate
that which may not even exist fall short,
cats catching their tongues.

Something which has not been experienced
cannot be materialized in any sense of the word,
and anything which is not of our physicality
can be thought about abstractly
represented by variables and filler words,
combinations of realities;

because the mind cannot possess or create
something which was a phantasm to begin with
and which, in all graveness,
will never be.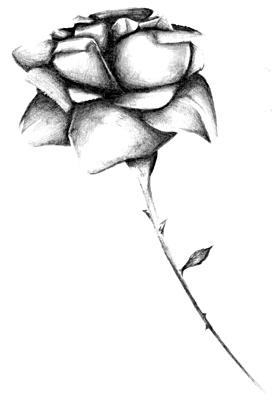 © Yisrawayl G., Philadelphia, PA