In the End
October 13, 2010
I've made my final decision.
And I'm sure it's something that I can live with.
Because I've seen how far you've fallen.
And you're so far down,
You're not even worth the effort.
In fact,
You're not even worth the effort to make the effort.
Your immaturity succumbs you.
I can't stand that smug smile,
So wipe it off your face.
That rotten smile,
The cigarette-stained hole.
And that disgusting laugh,
The one that makes my stomach churn,
From the acidic alcohol on your breath.
You disgust me.
And I know that it hurts,
To know the truth.
That you'll never be good enough.
And that he'll always worth it.
And that you'll never measure up.
And that you're not even half the man he is.
And that he has my heart.
I wish I could say that I'm sorry.
But honestly,
I'm not.
And I hate you.
I always will.
It just took me awhile to remember.
And that's all.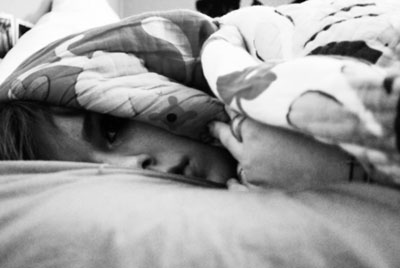 © Erin H., Carrollton, TX