My City
MAG
People walk by me,
Hurried, hustled, hungry.
Their words fly around my head,
Words of worry,
Words of anger,
Words of celebration,
They all pass by me
Without notice of my existence.

The birds beg at my feet,
Hoping to receive a scrap of food.
The stray dogs beg at the food stands,
Hoping for some kind of treat.
The children beg to their parents,
Hoping to receive a toy.
The cars beg for movement,
Hoping traffic will let up soon.

Skyscrapers tower over my head,
Competing with the other buildings to see who is grander.
People race past me to catch a taxi,
Competing with the other people to get there first.

And here I am.
In the middle of all this madness.
Taking in the music of the streets,
And the beauty of the craziness.
I find myself taken aback,
By how much beauty there is in this city.
This city I've lived in my whole life.
Crazy, quixotic, eccentric it may be,
But these same streets, colors, sounds, and buildings I see
Come together to make this city.
This city I call my home.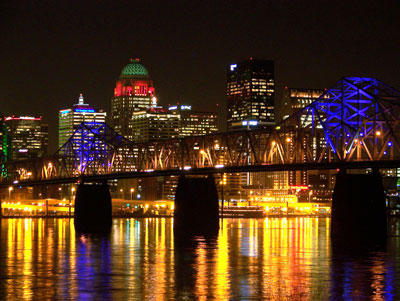 © Katie L., Shepherdsville, KY